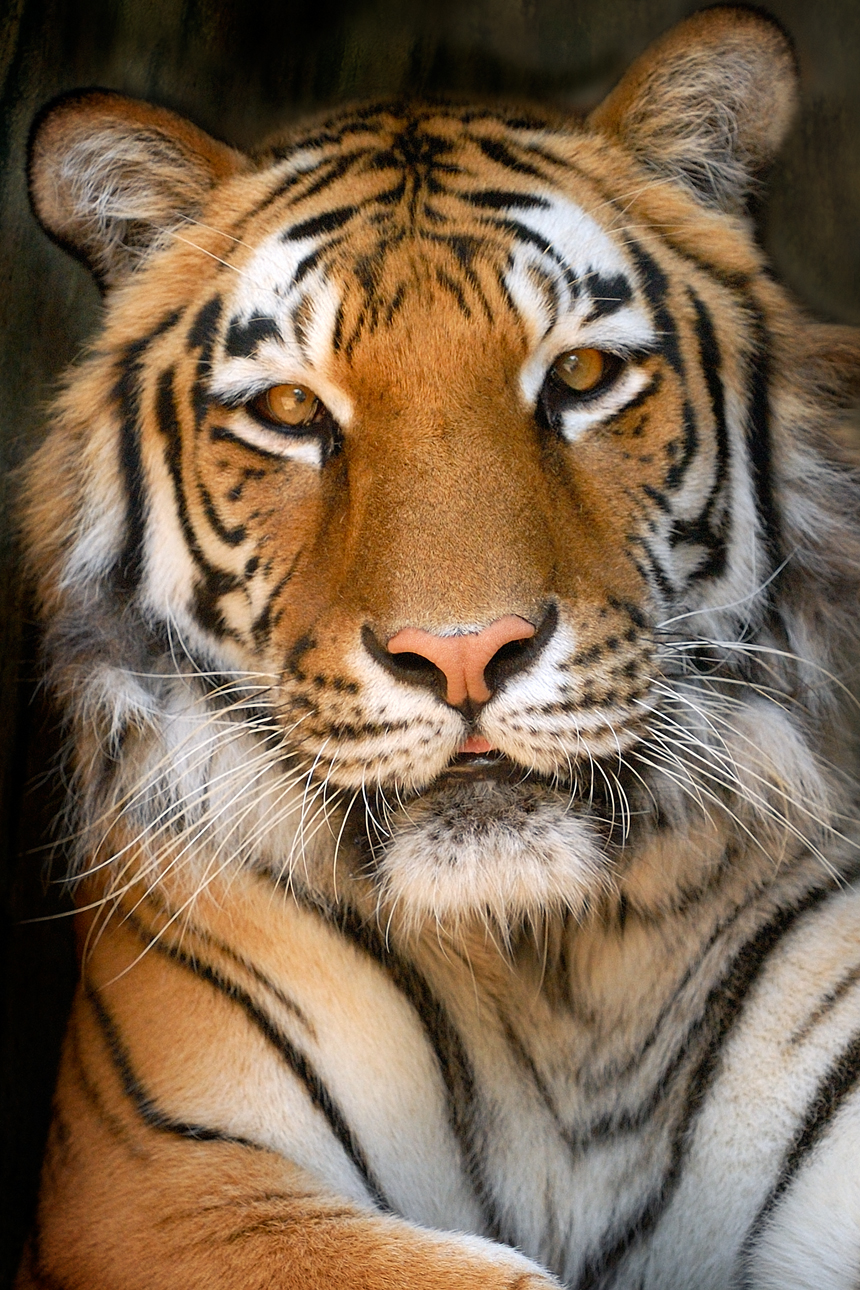 You Can Spot A Tiger Student A Mile Away!
We were standing in the cafeteria line waiting our turn for lunch casually watching a couple students ahead of us horsing around in the line. Somehow, one student had obtained a balled-up piece of paper that he threw and made a high arching shot toward the trash can.
Our impulse was to step in at that point, but we waited, and we're glad we did! He missed the shot, but his buddy scooped up the 'ball' and put it in the can. While we only smiled at Michael Jordan (he already felt bad because he missed the shot), we made it a point to thank the student who took the initiative to pick up the scrap even though he didn't throw it!
---