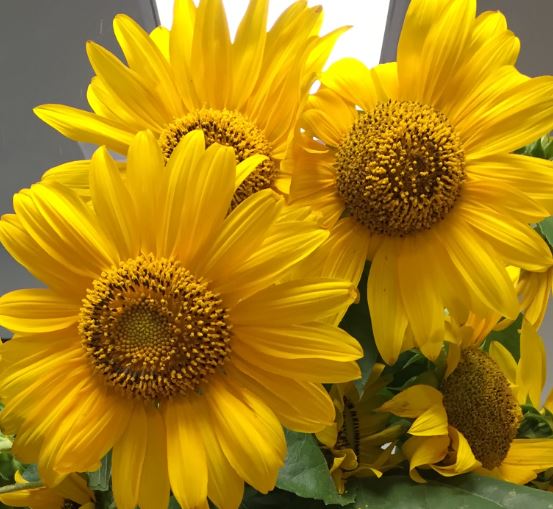 We're Ready For Summer Break!
It's hard to believe that the end of the school year is right around the corner! Where does the time go? It has been a wonderful school year filled with boundless student success. We recall in August when school doors opened, we welcomed the Class of 2031 into the Nettle Creek Family as Kindergarten students. There were many tears shed those first few days of school, but over time those distraught parents grew accustomed to the idea that their children were safe and secure under the guidance of their teachers and successfully started on their unique educational path GROWING @ THE CREEK with their friends and neighbors!
On the other end of the K-12 spectrum, Hagerstown Jr./Sr. High School obtained a nearly perfect graduation rate with 98.3% of students earning a valuable Hagerstown High School diploma in 2018. We send a tip of the Tiger's tail to the staff for their dedication toward student success.
We wish each of you a wonderful summer vacation! If your family is leaving town, please travel safely! We say goodbye to our graduating Seniors and their families with a wish for good luck. Remember, "Once A Tiger, Always A Tiger!" We look forward to seeing everyone else back when school resumes on Wednesday, August 7th!
---