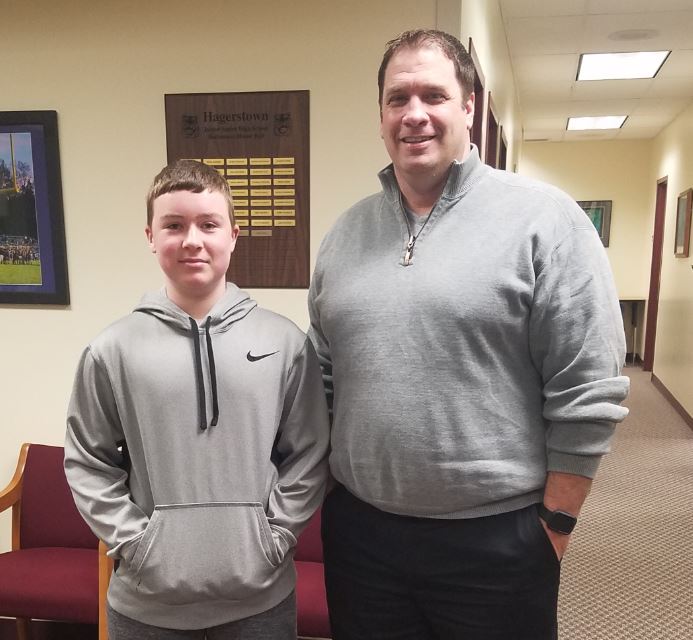 We're Mighty Proud Of This Tiger!
We send a tip of the Tiger's tail to Collin Beaty for some recognition he received from Jay County after a recent basketball game. "We have a player with a disability, and we asked if we could play a 5th quarter to allow him to play. During the game, one of your players, #33 Collin Beaty, allowed our player to steal the ball from him and shoot it. He made the shot. It was an awesome show of sportsmanship."
Nice job, Collin; you made that athlete's day. We're all proud of you!
---