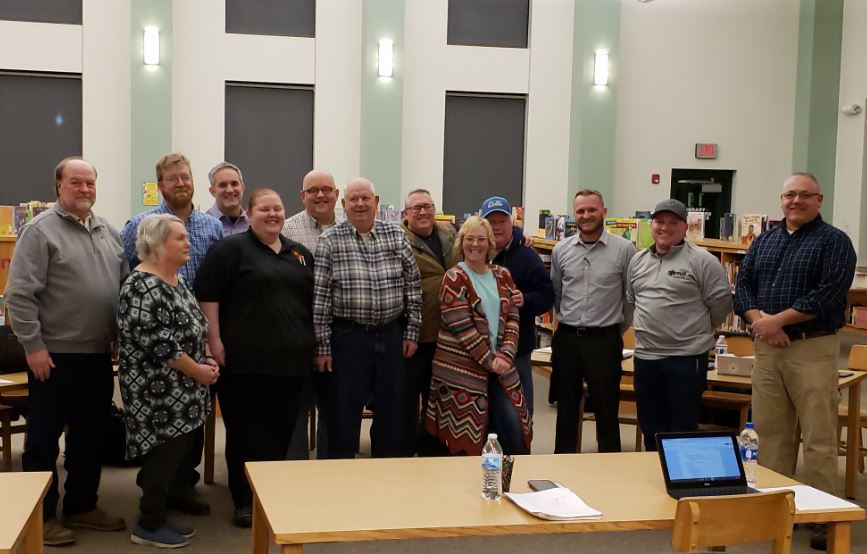 This Doesn't Happen Very Often!
The Board of School Trustees unanimously approved Member Davis' motion to honor the contributions of three community pillars by naming various school facilities in their honor. Former Superintendent Frank Cory will lend his name to the Cory Athletic Complex, the football field now honors Mr. Mark Childs, and the bus garage will now honor the contributions of the Hunt Family. Mr. Niles Hunt retired last year as a bus driver after 45 years of service in that position. This honor also recognizes family members Mr. Gerald Hunt and Ms. Marilyn Hunt for their service to our school corporation.
We thank them all sincerely!
---