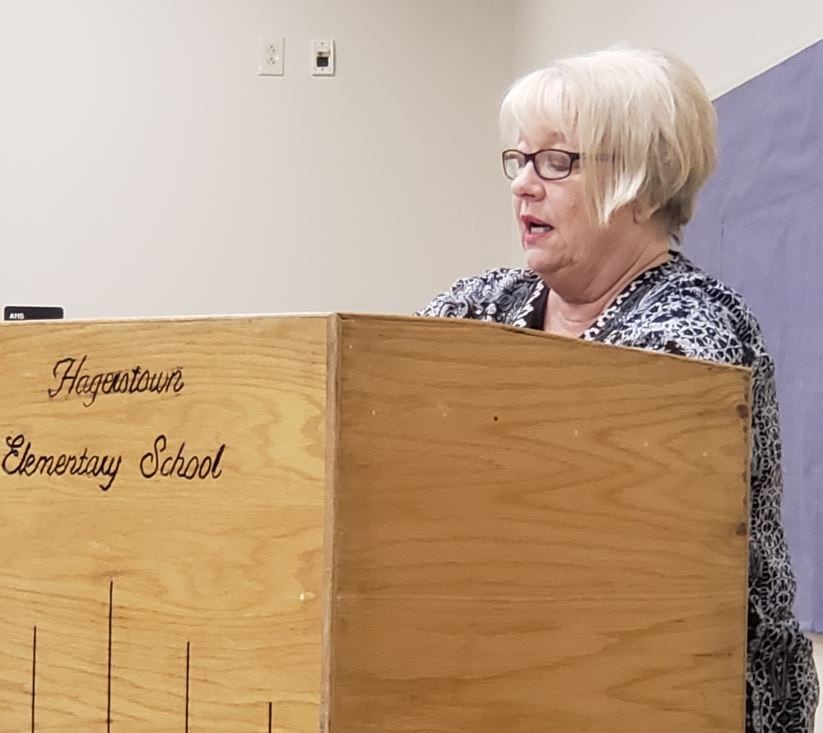 Their Direction Is Clear!
We send a tip of the Tiger's tail to Ms. Morgan, Ms. Hollenberg and Ms. Hokey for their great job sharing the HES School Improvement Plan and the school's Five Year Plan at last week's Board meeting.
We think Board Member Ms. Houghton summed up most everyone's feeling in the room when she commented that hearing the provisions in these plans makes her proud to be a Tiger!  We send Ms. Houghton a tip of the Tiger's tail for expressing her positivity!
---