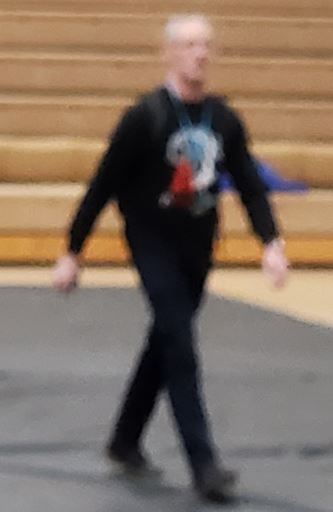 The Winter Guard Did A Great Job!
On Saturday, the Winter Guard appeared in a regional competition at Hamilton Southeastern. We send a tip of the Tiger's tail to Mr. Harter for supporting these students and putting together a great show.
The students' performance made parents and the rest of us in attendance proud to be Tiger fans!
---