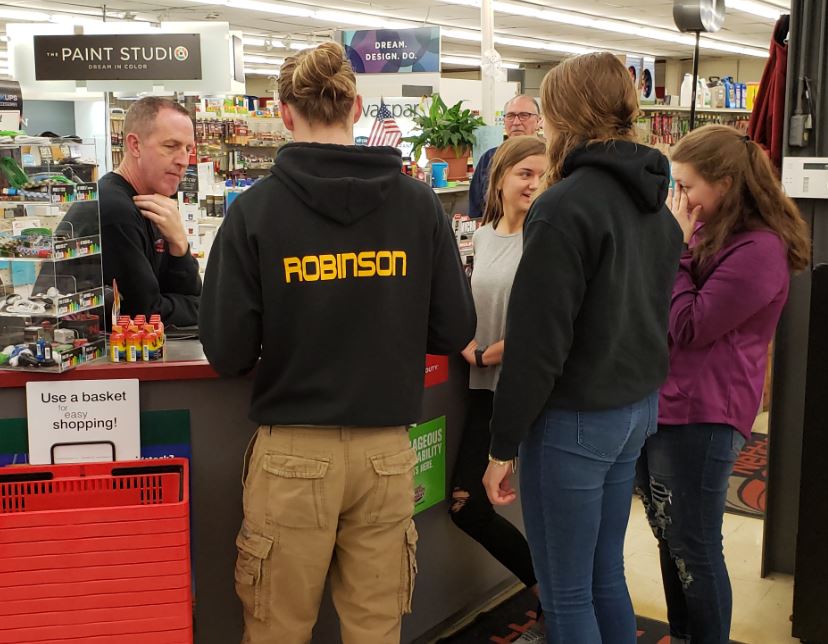 The Students Are Putting In The Effort!
We send a tip of the Tiger's tail to Ms. Overfield and the students composing the Epitome for their work on this year's yearbook. If you are able to support their effort by sending a donation their way, it would be much appreciated.
Tiger alumna know the value of this type of publication when one wants to take a walk down Memory Lane. If you would like to support their effort, Ms. Overfield can be contacted at: boverfield@nettlecreek.k12.in.us.
---