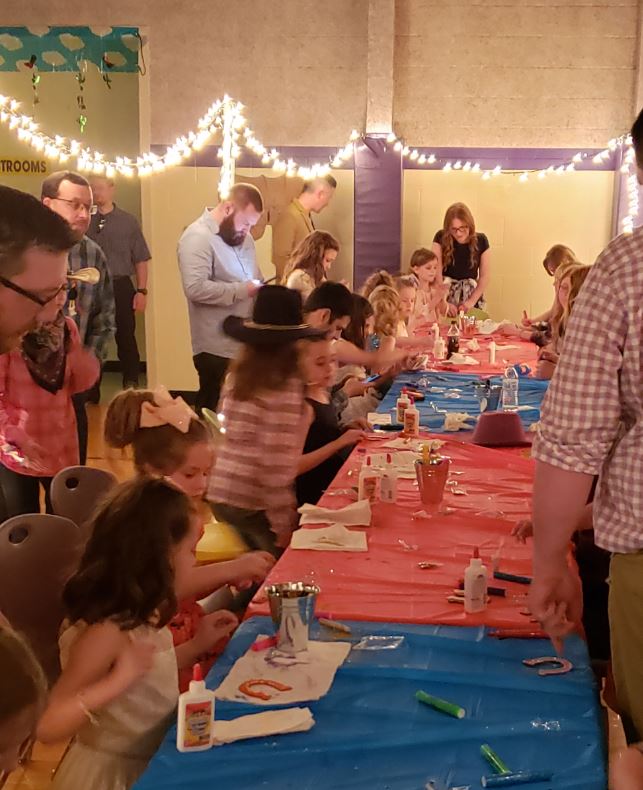 The Daddy Daughter Dance Was A Hit!
The Class of 2121 and their sponsor, Ms. Van Meter, send a tip of the Tiger's tail to the fathers and their daughters who attended the daddy daughter dance the high school students hosted recently. A record crowd of 267 daughters and their daddies danced and enjoyed craft projects.
We imagine quite a few memories were made as well. Proceeds will be used to support Sophomore Class activities.
---