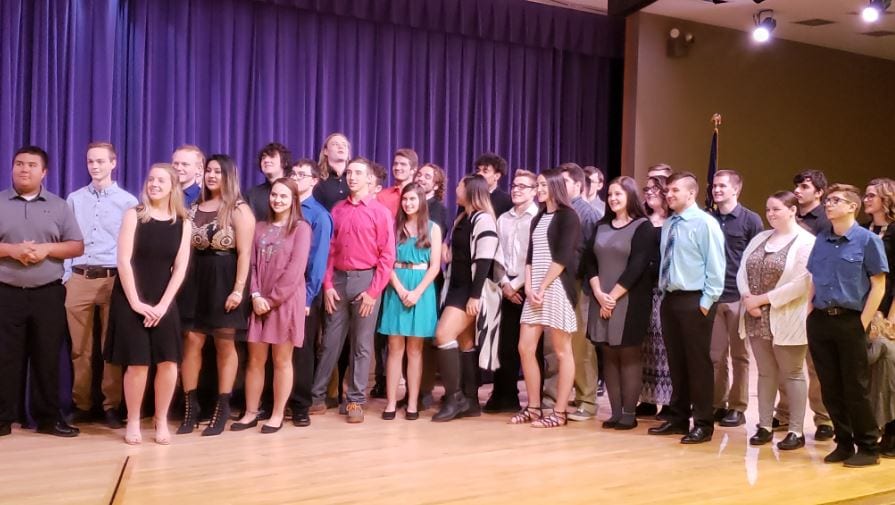 Thank You Ms. Stainbrook!
We send a tip of the Tiger's tail to Ms. Stainbrook for hosting a dinner for her JAG students and their parents last week at the JAG induction ceremony. We had dinner that night with a family whose parents couldn't say enough about how Ms. Stainbrook and JAG have given their son new interest in school and who is now quite assuredly going to graduate on time.
Originally, they transferred their son to Seton in the hopes of increasing his motivation in school. At his insistence though, they re-enrolled him here and this time, included the JAG program in his schedule. Mom said the difference in her son was like night and day. Her son's attitude is much improved, his interest in his coursework is better, and his school attendance is exemplary.
Thank you, Ms. Stainbrook! We educate our student's one-at-a-time, and the 30+ students in JAG are getting their needs met in a new way that suits them well!
---