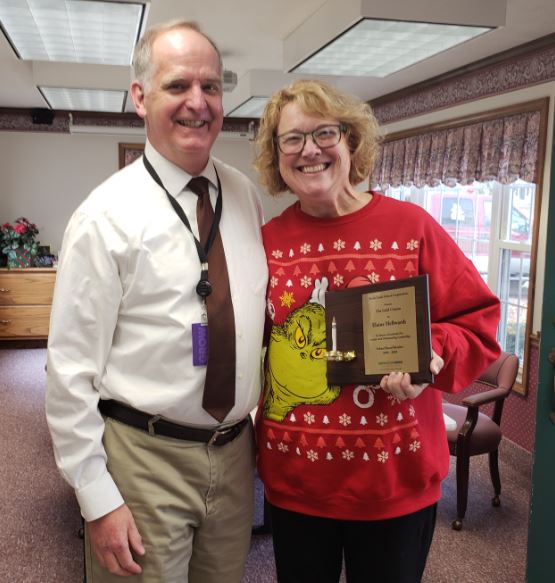 Thank You For Your Service!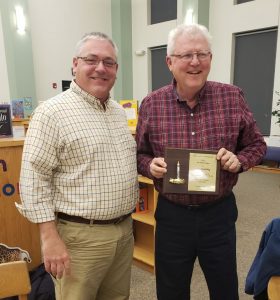 Everyone at NCSC thanks Ms. Hellwarth and Mr. Keesling for their many years of service as active members of the Nettle Creek School Board of Trustees. We send tips of the Tiger's tail to them both for their leadership and dedication to our students and staff!
Ms. Hellwarth's and Mr. Keesling's contributions will continue to positively affect education at NCSC for many years to come.
---