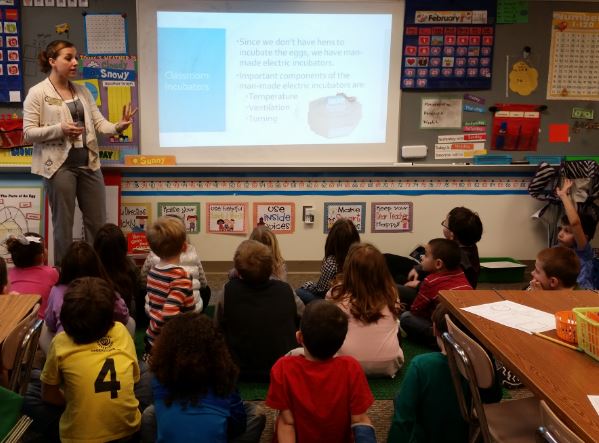 Summer School Kicks Off June 4th!
While most students will say goodbye to their teachers on Thursday, May 30th, we have a group of students who will return on June 4th for summer school for a few weeks which will extend their learning time to assure that they earn a few missing credits and graduate on time or will allow other students to start school in August on grade level and ready to make the most of it when school doors open in for the new school year.
Summer school teachers are contacting parents of summer school students with information.
---