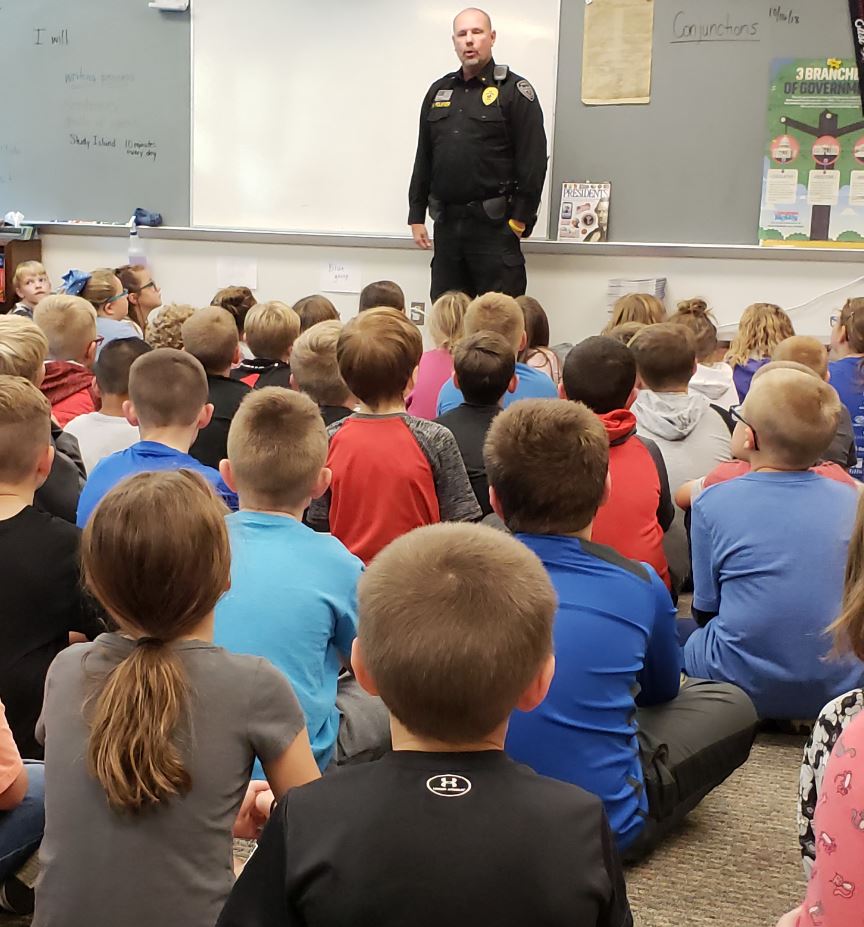 School Safety Is A Top Concern!
We received several calls from parents after the tragedy at Dennis Middle School in Richmond. County school corporations, including NCSC, offered support all through the process as RCS worked to move beyond the occurrence.
More than one parent asked about the security measures in place here on the second floor of the Jr./Sr. high school with open doorways. After providing information on the situation, one parent responded, "Thank you. My daughter was just informing me that the front office now has a button that, when pushed, shuts and locks the doors that open up to the 2nd floor. I had no idea this action had been taken, and I appreciate it. There may be other precautions that have been taken, as well, of which I'm not aware."
Parents at NCSC should never hesitate to talk with any administrator about their concerns for student safety!
---