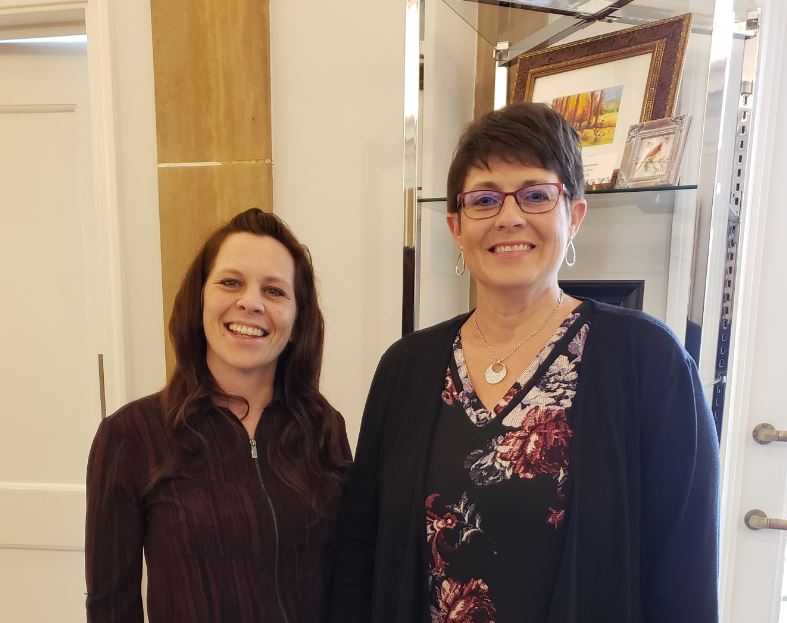 Richmond Art Museum Displays Our Students' Artwork!
We send a tip of the Tiger's tail to Ms. Overfield and Ms. Marker for their students' success at the 13th Annual All Wayne County High School Art Exhibition and the School Is Cool art contest.
Many Nettle Creek students' artwork is now on display at the Richmond Art Museum. Tiger parents and friends of the student artists gathered this afternoon at a reception to recognize all of the students whose artwork is on display.
---