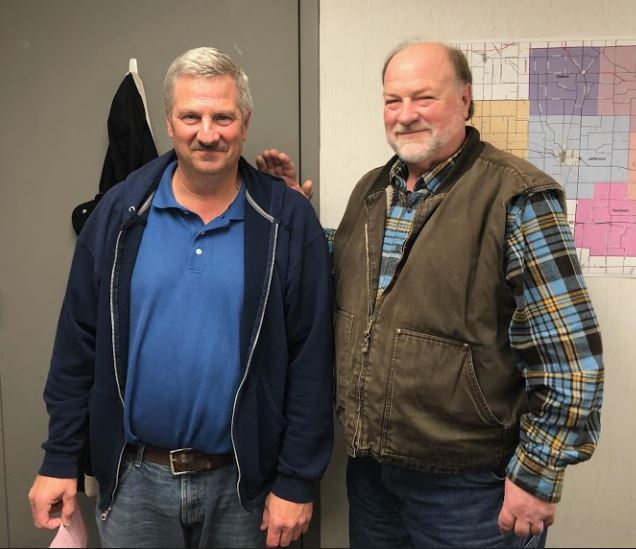 Our Bus Drivers Are The Best!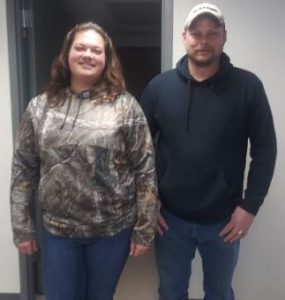 We are very thankful for our Nettle Creek bus drivers! Twice this past week we've received tips of the Tiger's tail that we're proud to share and confirm the notion that our bus drivers are one of a kind. We've all taken driver education at one time or another. In it, we learned about defensive driving strategies. This week, the idea of defensive driving took on a whole new level of meaning when we learned that Mr. Reed's driving skills were given the ultimate test when a car driver was headed North in the same lane as Mr. Reed's bus which was headed South. Mr. Reed's quick decision to drive on the shoulder averted an inevitable collision. As Mr. Catey, who was a chaperone on the bus, put it, "Mr. Reed very calmly steered us out of the path of the oncoming vehicle and allowed us to reach our destination safely."   Thank you, Mr. Reed. We are indebted to you.
The second example of bus drivers who earned their stripes this week are a husband and wife driver combination. Mr. Gray sends a tip of the Tiger's tail to Mr. and Ms. Waggener who drove buses to Indianapolis for the eighth-grade English classes to see Diary of Anne Frank. Maybe this can help you. Mr. Gray shares, "Their work was excellent, keeping us safe and secure under tough driving conditions: fog, hard rain, heavy semi-traffic, oversize loads, and downtown construction and congestion. We couldn't have been in better hands."
As an aside, Mr. Gray shared that our eighth-grade students were on their best behavior and made everyone proud to be Tigers. ALL of us recognize that when we see this exemplary student behavior, it is in a large part due to the expectations Nettle Creek parents have for their children. Everyone at NCSC is incredibly grateful for this understanding!
---