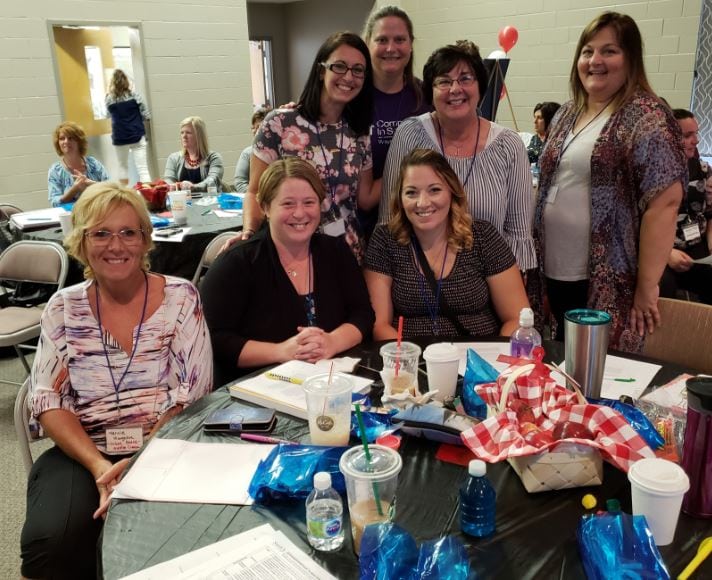 NCSC Student Support Team Receives Training!
Centerstone of Indiana, Inc. hosted a regional awareness workshop recently for its employees and for other school individuals and community people interested in helping students work through childhood trauma. All members of Nettle Creek School Corporation's Centerstone staff and Communities In Schools staff along with board member Marcie Houghton attended this day-long event.
Thank you for bringing this information back to help our students in need.
---