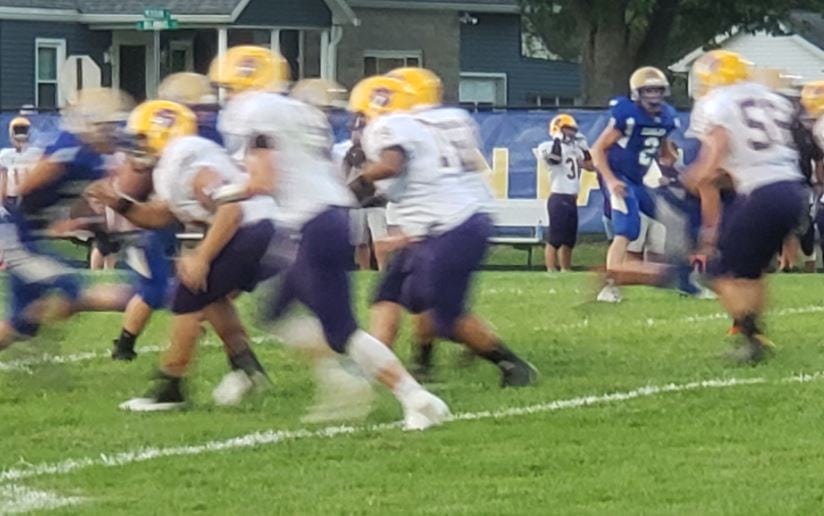 Football Players Bring Home A Win!
They told us it was going to a great weekend here weather-wise. And they were right!  Of course, the weekend started out in fine fashion as Mr. Snodgrass and his players brought home a decisive win (36-0) over Cambridge City on Friday night with Tiger fans led by the cheerleaders in full support.
We send Mr. Snodgrass and Ms. Stainbrook the first tips of the Tiger's tail this week for a job well done.  All of the Fall sports teams are doing a great job and deserve high fives as well!
---