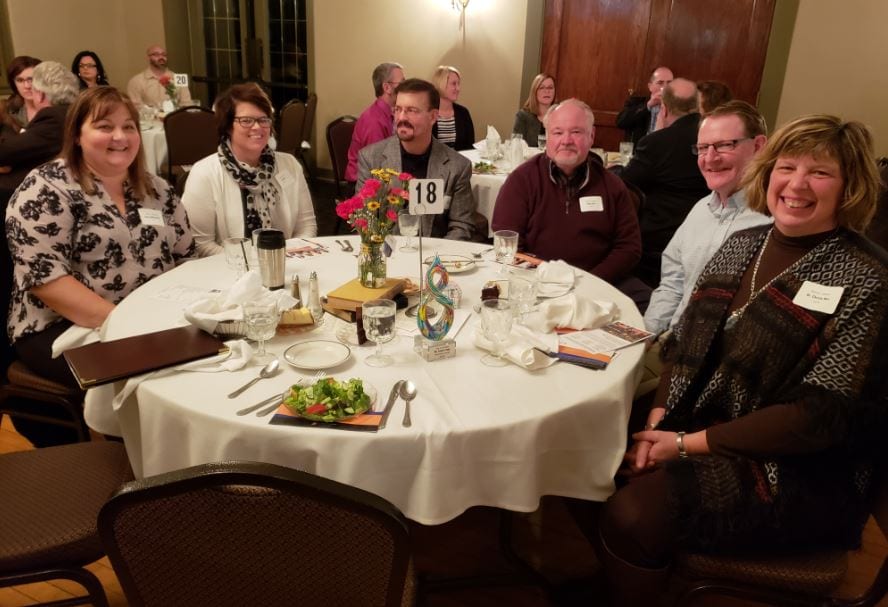 Congratulations Dr. Herr!
Local Nettle Creek area veterinarian and NCSC graduates' parent, Dr. Herr, received special recognition this past week at the Communities In Schools Annual Dinner. Dr. Herr was recognized for her active support of our students through her regular work with a student group at the Jr./Sr. high. CIS coordinator, Ms. Williamson, nominated Dr. Herr for the award.
We send Dr. Herr a tip of the Tiger's tail for her support of our students, and we send a tip of the Tiger's tail to Ms. Williamson for spreading the good news about the level of community support we receive at Nettle Creek School Corporation!
---