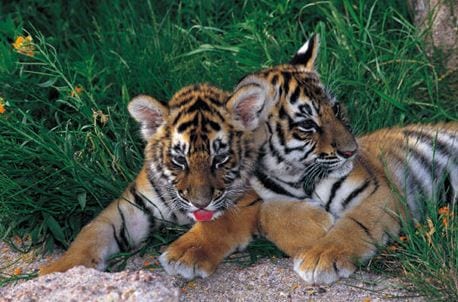 Call Us When You Need Information!
We send a tip of the Tiger's tail to everyone who answered school phones after our two-hour delay last week. Parents were confused about bus pick up times unsure if it was a two-hour
delay or a condensed day. This prompted many phone calls to school offices and the Administration Building. Thank you for your patience as parents called in!
---