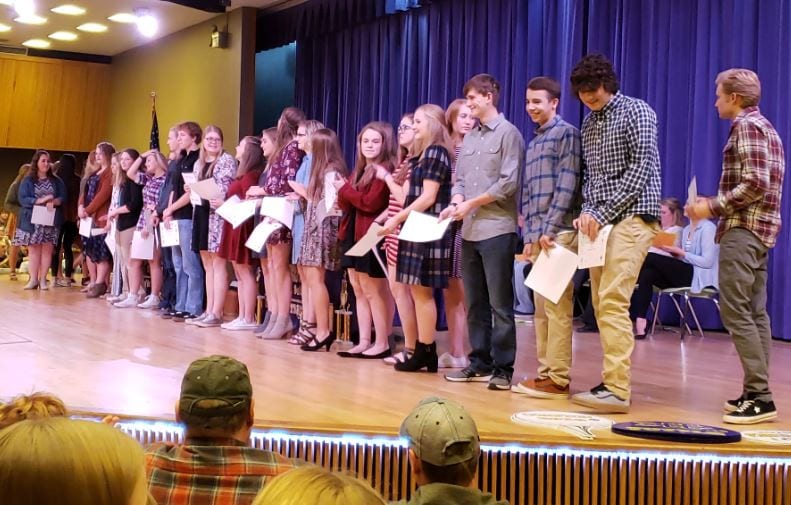 Athletes Distinguish Themselves!
This past week friends and families came together to acknowledge the accomplishments of all of the athletes who participated during the Fall sports season. Individual records, team records and special recognitions were the highlight of the evening.
We send a tip of the Tiger's tail to all of our Tiger athletes. A special certificate was awarded to student athletes across all of the fall sports who participated in athletics while maintaining exemplary academic performance in the classroom.
---