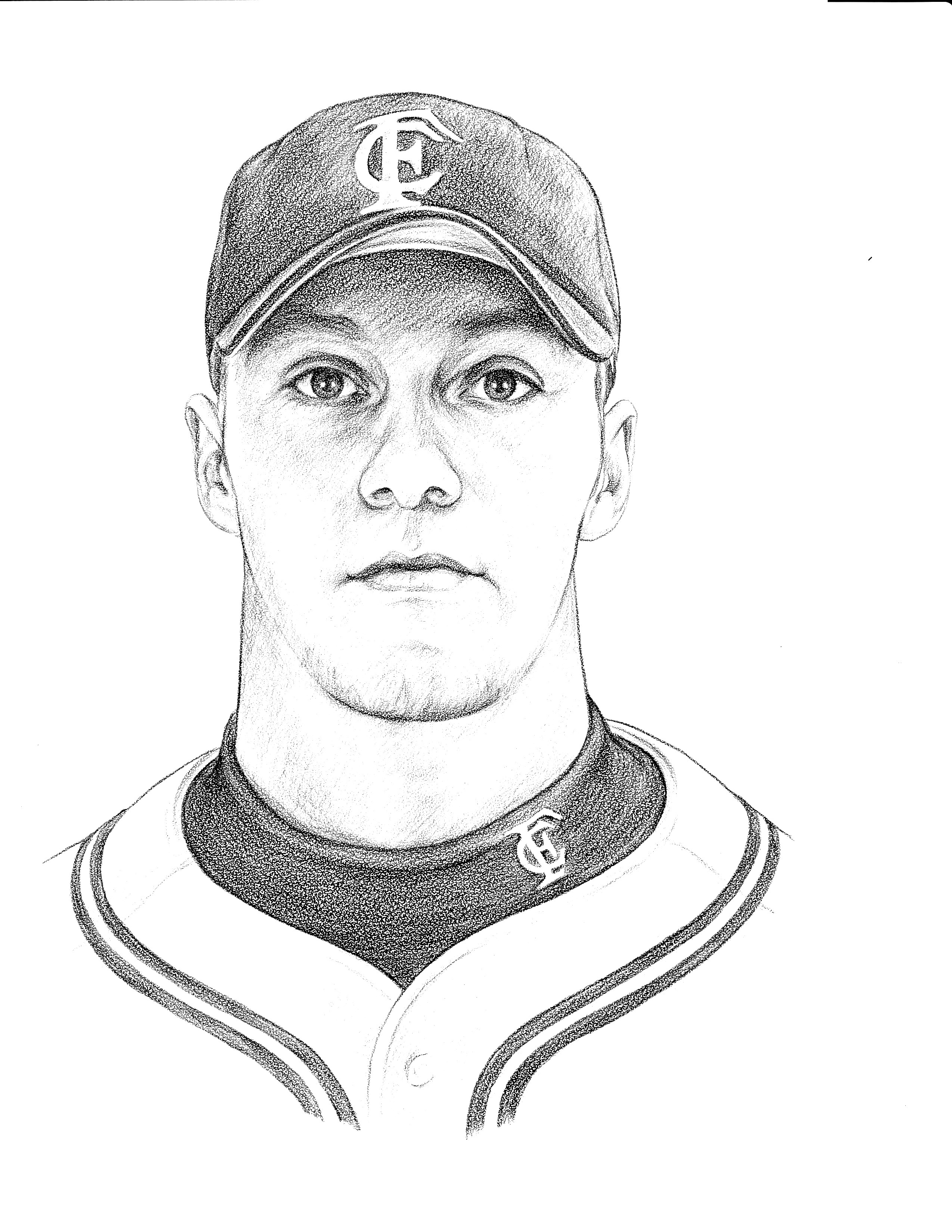 High School
10 varsity letters, including four in baseball and four in football
National Honor Society
Perennial Honor Roll Student
Football
Back to Back TEC championships
Back to back Sectional championships
Quarterbacked team to undefeated regular season, 1994-95
Quarterbacked the highest scoring offense in school history in 1994-95,
helping the team achieve the Hagerstown's first AP #1 statewide ranking in Class A
1994-95 Indiana football coaches association Academic all-state quarterback
Baseball
1995 Hoosier Diamond preseason all-state
1995 all TEC conference
Back to back TEC championships 1994, 1995
Set school Record for strikeouts by a pitcher in a single game with 17
Set school record for strikeouts by a pitcher in a single season
Set school Record offensively for RBIs in a season
Set school record offensively for doubles in a season
Helped team win a school record 24 games as a senior and achieve Hagerstown's first ever top 20 ranking (prior to the class system)
Batted .372 as a senior and struck out 98 batters in only 57.3 innings
College career (baseball)
Three year varsity letterman in baseball at Franklin College
1998 ICAC first team all-conference
1999 ICAC first team all-conference
1999 NCAA natl. collegiate baseball writers assn. honorable mention all Mideast region
1998 Collegiate Baseball Classic all-tournament team
Team America player in Apeldoorn, Netherlands Baseball Series and German showcase
Set school career home run record
Set school single season home run record
Set school record for hits in a season
Set school record for hits in a career
Set school record for batting average in a season
Set school record for batting average in a career, batting .352 in 1998 and .340 in 1999
(It is noteworthy the above were accomplished though Kory Bell only played three seasons of NCAA baseball)
Professional Baseball
Played with four minor league teams over three professional seasons: Cook County Cheetahs, Windy City Thunderbolts, Gary Southshore Railcats, and the Fullerton, CA Flyers.
made 25 career professional appearances primarily as a situational short relief pitcher.
Struck out 32 batters in 43 total professional innings pitched
Bell played for manager and former MLB all-star, Garry Templeton, and played with and against dozens of current, past, and future major league players, including Jose Canseco, Rickey Henderson, and Pete Rose Jr.
B.A. Finance, Franklin College
M.B.A. Benedictine University
J.D. Indiana University Robert H. McKinney School of Law
---