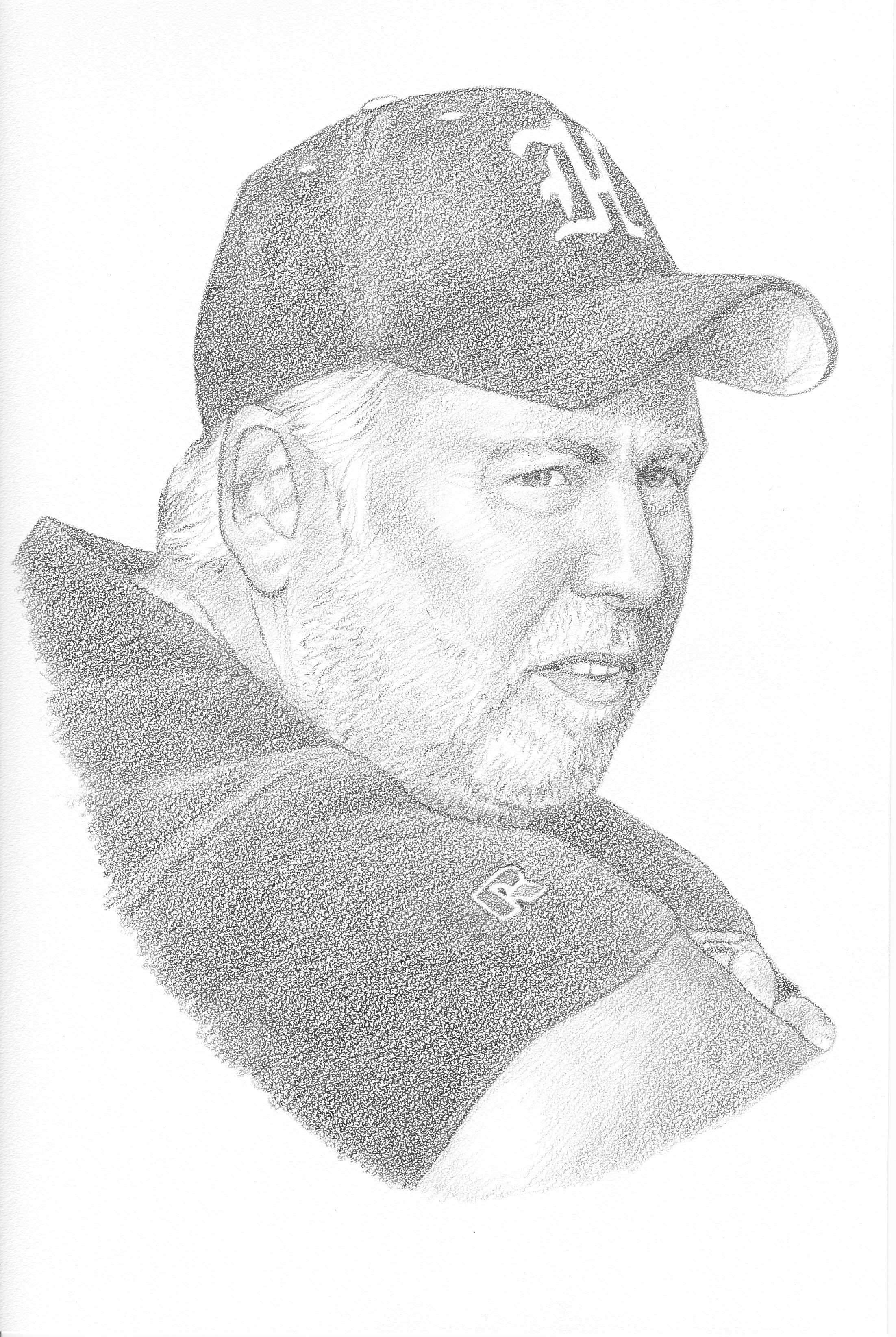 2011 Inductees – The Johnson Family
Bob Johnson and his sons James, Jesse and Joshua all graduated from Hagerstown as accomplished multi sport athletes.  Bob, 1969, earned 15 varsity letters in football, basketball, baseball and track while helping the Tigers claim a TEC football championship in 1967.  Bob has helped coach the Tiger baseball team since 2003 and has been a part of 147 wins, one TEC championship, two sectional championships and three county tourney championships, and one Blackford Tourney championship.
James "Jamie", 1995, is best known for his success in football and baseball where he earned multiple All-TEC honors and helped the Tigers win several TEC championships, county Tourneys and Tiger Baseball classics.  He also was a TEC wrestling champion in 1993.  Jamie was selected All-State and All-TEC in football as  running back in 1993 and 1994 and was also a National Football Foundation Scholar Athlete.  He played one year of football and four years of baseball at Franklin College.  Presently, Jamie teaches at Ball State University where he earned a Doctorate Degree in 2010.
Jesse, 2000, was a standout on three sectional championship football teams and was an All-TEC and All-State selection.  Jesse holds the basketball single game scoring record for HHS at 50 points.  He was a county, TEC, sectional and regional baseball champion in 1999 as the Tigers advanced to the final four in that season.  Jesse was a three-time All-TEC player, a top-40 baseball showcase participant, an All-State baseball selection in 2000 and holds 11 school records in baseball.
Joshua "Josh", 2002, was also a three-sport standout.  His accomplishments include: TEC and sectional championships and an undefeated football season in 2000, a TEC football championship in 2001, two-time All-State and All-TEC football selection at quarterback, football Academic All-State, and East/West All-Star participant in football.  Josh was All-TEC basketball selection and won the County Tourney Championship in basketball.  In baseball, Josh played on championship teams in the County, TEC, Sectional and Regional.  His team made it to final four in 1999, county and sectional baseball championships in 2000, TEC baseball championships in 2001 and 2002, two time All-TEC baseball selection, and junior Top 40 Baseball Showcase participant where he was asked to play for Team Indiana.
---