Our families provide the best for their children, value education and contribute a great deal to our schools to ensure that the education their children receive will provide them with the tools necessary for highly successful futures.
We value these partnerships and rely on them to benefit all children.  We are proud of the individuals and organizations who are partners in education with Nettle Creek School Corporation:
Nettle Creek School Corporation Beef Farm Sponsors: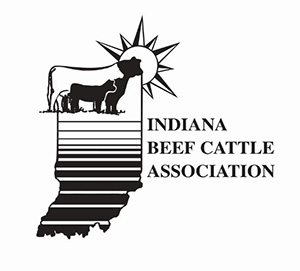 Indiana Beef Cattle Association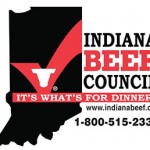 Indiana Beef Council

Pappaw's Hunny Farm

     US Bank
Indiana Family Of Farmers

     Whitewater Valley REMC

     Bath State Bank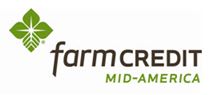 Farm Credit – Midamerica
Orscheln Farm & Home Supply
Fraley Truck and Implement
Applegate Livestock Equipment
Jason Baker
Jerry Hillman
Stone Station Elevator
Dallas King
Mike Craig Family Farms
East Central Indiana Cattlemen's Association
Burl Weddle Fencing Company
Harvest Land Co-op
John Wampler
Tom Bond Excavating
Brown's Excavating and Drainage
We send a special "Thank You" to all of our partners in education.  If you have the desire to join us and do something significant for the children of our community, please contact us.