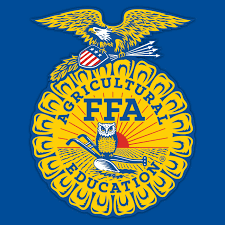 Upcoming Events: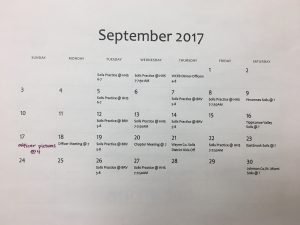 State Convention
Each year the State Association invites the over 12,000 Indiana FFA members to attend a three-day convention of leadership workshops, banquets and trade shows. Outstanding Indiana FFA members are also recognized at the annual State Convention. Winners of the Supervised Agricultural Experiences, top teams and individuals in the State Career Development Events and the four Stars over Indiana are all announced at the state convention. The Hoosier FFA Degree recipients are honored and the coming year's Indiana FFA State Officers are inducted. It is an exciting and enlightening event that is anxiously anticipated each year. For this years 88th State FFA Convention our chapter took Madison Brown, Belle Phillips, Luke Coffman, Seth Richards, and Eli Richards. Lindsey Retherford received 4th overall in state small animal production and care; entrepreneurship SAE. Brittany Walther received her Hoosier Degree also. For our chapter's community service project this year we helped put together tie blankets for West Lafayette halfway homes and homeless shelters. Our chapter was also 3rd overall in the Big 10 Chapter Donors.
Mooreland Fair
At the Moreland Fair we are partnered with the Nettle Creek Young Farmers as we run a  lemon shake- up stand. Every week night and all day saturday kids from our chapter devote their time to come and help run the stand. The shake-up stand is one of our chapters biggest fundraisers throughout the year.
Jubilee Days
This year at Jubilee Days we decided to drive some of our members Polaris Rangers through the parade to switch it up from a tractor and hay waggon a little bit. On our floats we had Haley Baker, Austin Herr, Megan Craig, Shay Doerstler, and Mattie Doerstler along with advisor Kara Hendrickson.
All Articles Written By: Reporters: Mattie Drew Doerstler and Jaron Baker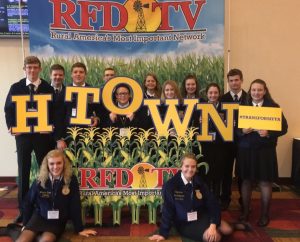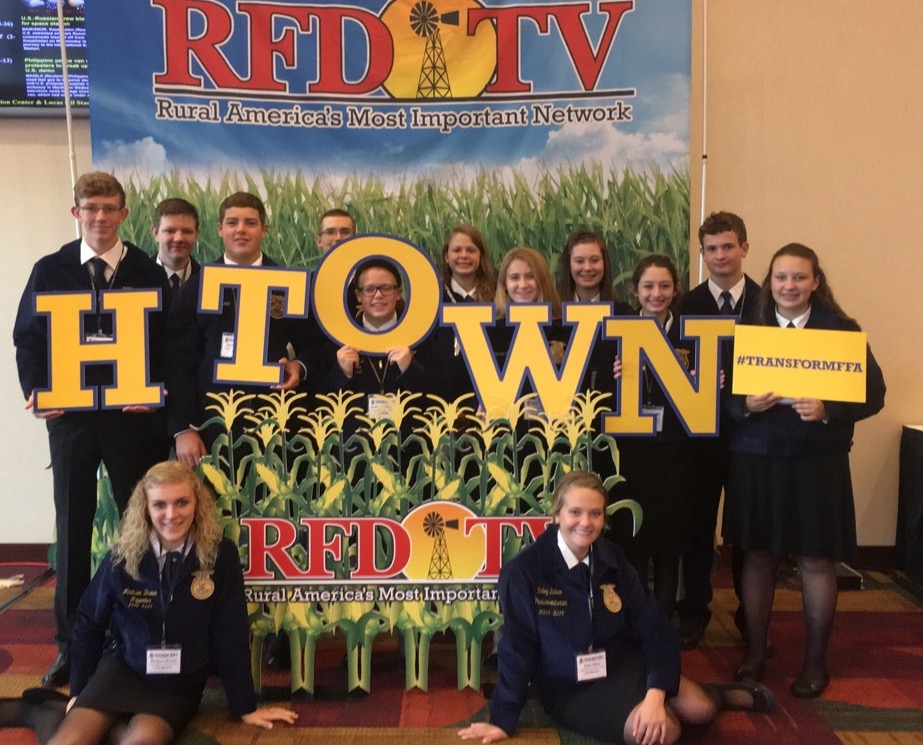 Check out the Hagerstown FFA Chapter website with all the up to date information!
http://hagerstownffa.weebly.com/