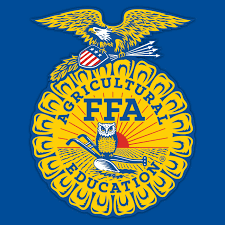 Upcoming Events:
Indiana State FFA Convention June 19th-22nd
Wayne County Fair June 17th- 24th
Thank You
We would like to say thank you to Tyson for sponsoring a FFA Jacket for one of our members.
On January 16th we participated in a chili cook-off hosted by Cardinal Ethanol and we won! Cardinal Ethanol was kind enough to donate $100 to the winning chapter as well as match farmer donations collected that evening.
To Lindsay Sankey for working with our Chapter Officers to get pictures taken. Check out our website (link is below) to see her great work with a great group of kids!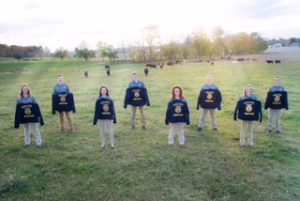 To Kurtz Vet Clinic and Zoetis for their $576 donation to the Chapter. Zoetis has an industry support program that the chapter qualified for through Kurtz. Both of these companies commitment to FFA will help develop the next generation of agricultural leaders.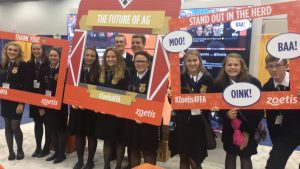 All Articles Written By: Reporters: Madison Brown and Mattie Drew Doerstler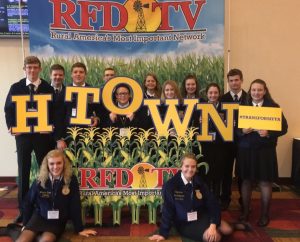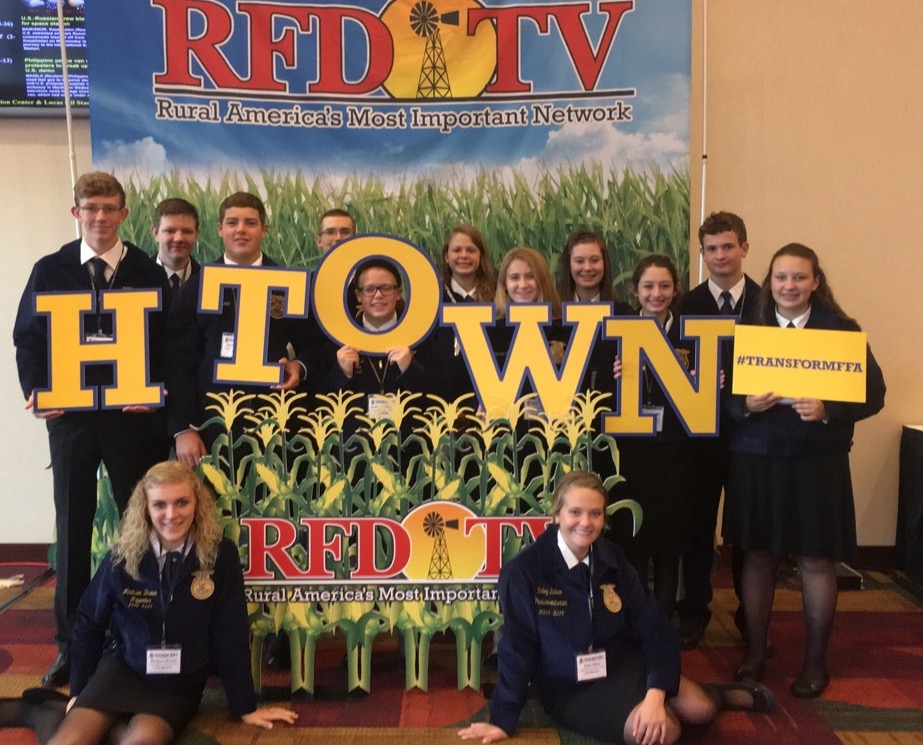 Check out the Hagerstown FFA Chapter website with all the up to date information!
http://hagerstownffa.weebly.com/