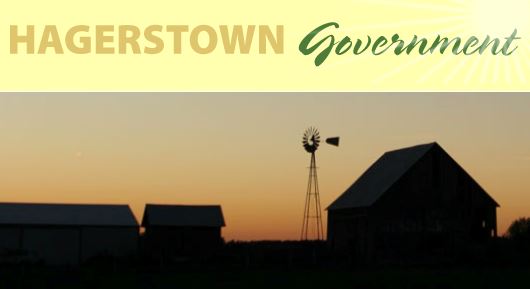 Mr. Hillman and Dr. Doering sat down with Mr. Longbons, President of the town Planning Commission, not long ago to see what the proposed zoning changes might mean for NCSC.
You might be aware that the Council has been working through zoning guidelines for the two-mile fringe.  Of course, our immediate concern was for the beef farm project.  Mr. Longbons brought maps with various scenarios of where lines could be drawn.  The council is being very thoughtful to take existing land usage and property lines into consideration, and they took our farm project into consideration as well.  Pike Road actually is designated as one of the boundaries allowing cattle production of up to 15 animals on the north side.  Those who run on our cross country course will be thrilled to find out that producing cattle on the south side could only be accomplished if a variance was granted.
See how things work out?
---