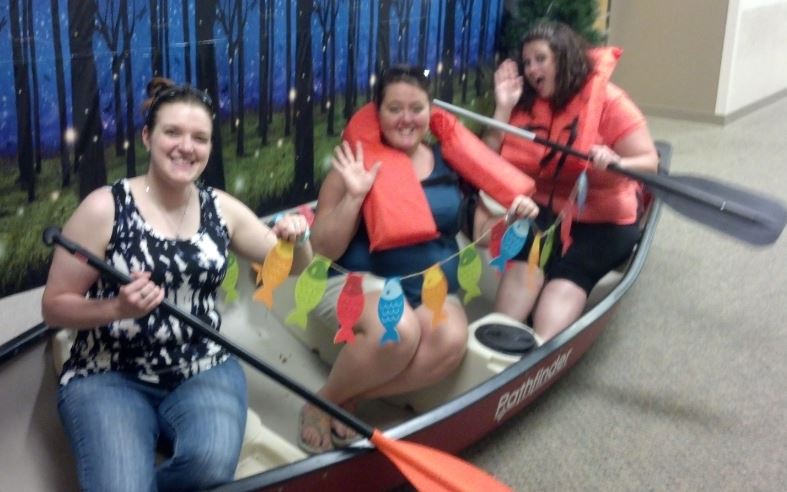 Welcome To Camp Learn-A-Lot!
We send a tip of the Tiger's tail to the teachers who presented Camp Learn-A-Lot at HES. This activity was designed to support summer learning for students at home through the summer.  One of the obligations of receiving Title 1 funds is providing parents with development activities that encourage them to help their students learn at home.  Right before the end of the school year is a bit (!) challenging for teachers, but it is a great time to help parents fight the "Summer Slide" that occurs for students without continued learning over the summer.
Thank you, teachers, for making the evening worthwhile!
---