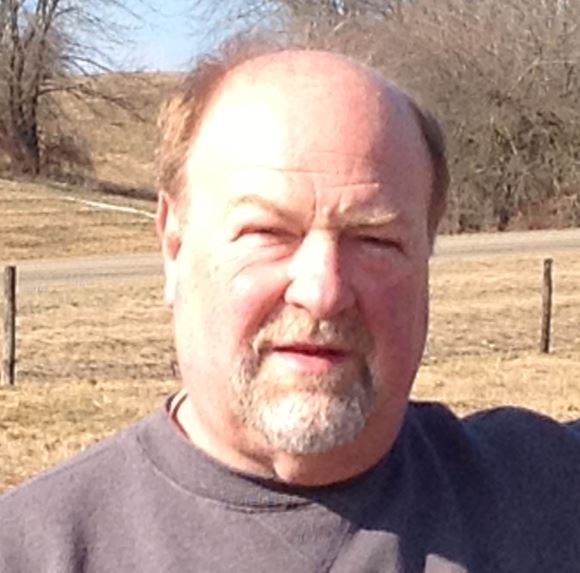 We Send A Tip Of The Tiger's Tail To Mr. Hillman And His Crew!
Once again, Mr. Hillman and his Environmental Services crew have the buildings looking great and ready for when students return and learning begins again. We send a tip of the Tiger's tail to everyone who worked throughout the summer making preparations for the big day on Wednesday.
It's always a little worrisome when we see furniture piled in the hall, but as sure as green tomatoes in July turn into red tomatoes in August, tasks are completed, furniture is repositioned and classrooms are ready once again for teachers to take things from there in preparation for the first day of the new school year.
---