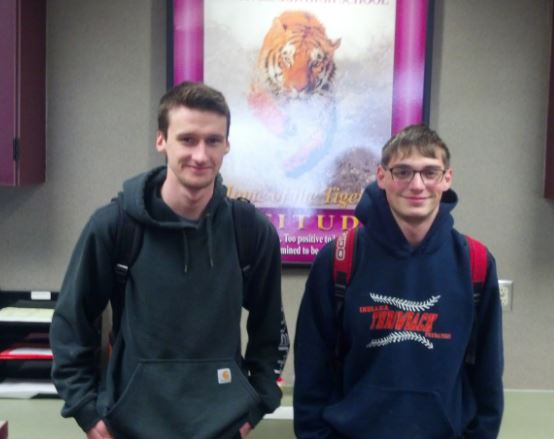 Tigers Earn National Certification!
Jake Chandler, Larry Shoemaker, Cassidy Federico and Christian James deserve a tip of the Tiger's tail for earning their National Certification in Tactical Emergency Casualty Care through their work at the New Castle Career Center. This certification teaches EMS practitioners and other prehospital providers how to respond and care for patients in a civilian tactical environment to de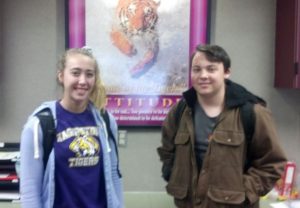 crease preventable deaths. Along with their HHS schoolwork and their co-curricular activities, these students attend the Career Center program and give back to our community as volunteers at our fire department as well. Thank you!
---