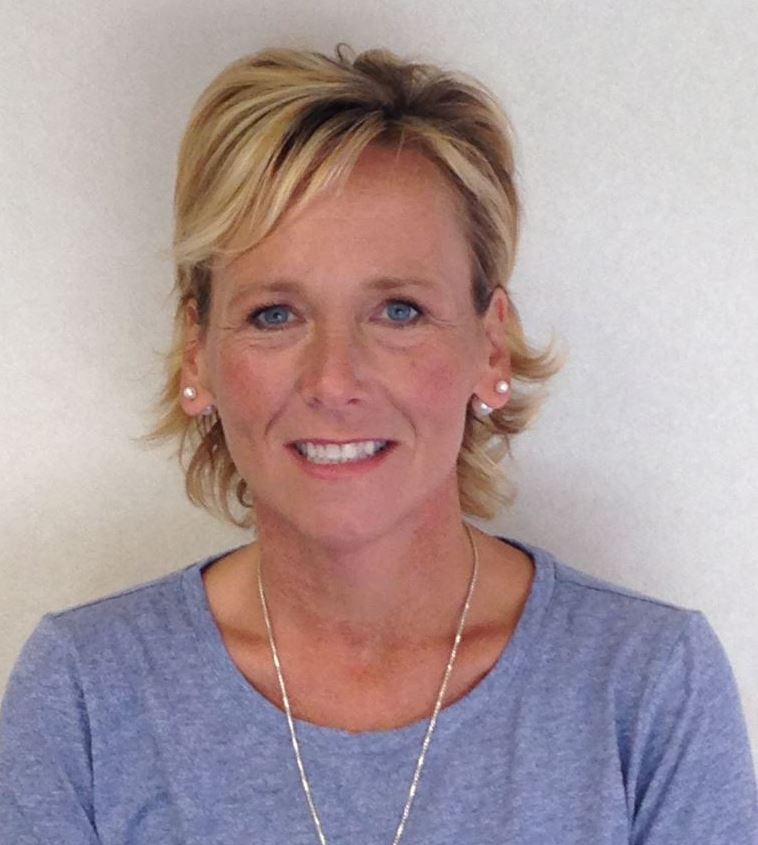 Nettle Creek School Board Members GROW @ THE CREEK, Too!
We send a tip of the Tiger's tail to the members of the NCSC School Board for attending an evening Region Six training recently. The agenda for the meeting included information on school finance and new school requirements that were passed by legislators and will go into effect July 1.
Ms. Houghton received recognition for achieving Level 2 certification by the Indiana School Board Association.
---