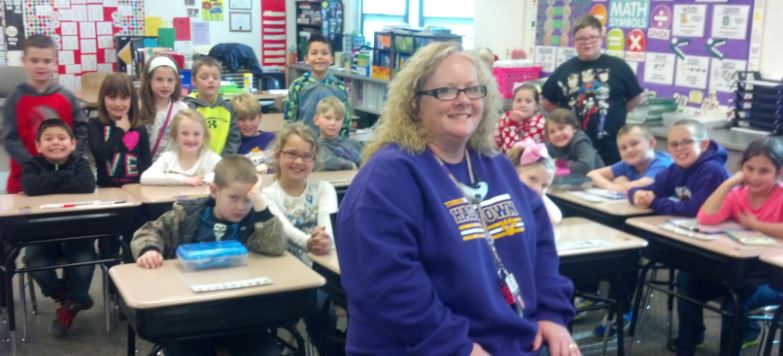 Ms. Young Is Growing @ The Creek!
It takes something special to go above and beyond the call of duty in big ways! Ms. Young earns a tip of the Tiger's tail as she and her students celebrate her completion of a Masters Degree program. Ms. Young earned this advanced degree from Western Governor's University in December.
Along with bringing new educational practices to their students, teachers at NCSC who earn their Masters Degree receive additional compensation as well. Congratulations, Ms. Young, job well done!
---