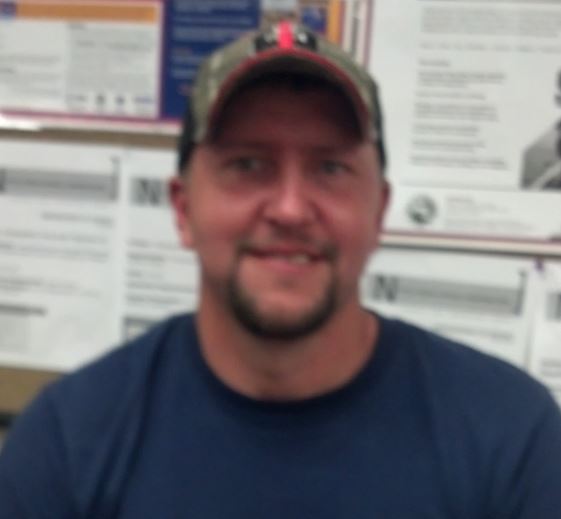 Mr. Retherford Is GROWING @ THE CREEK!
Let's end this week's letter with a tip of the Tiger's tail to Mr. Retherford! He is distinguishing his service to students on two counts. First, last week the State Highway Patrol completed their first bus inspection that looked very closely at Mr. Retherford's work. He is pleased to report that all of our school buses passed inspection!
Second, our corporation mechanic is GROWING @ THE CREEK by undertaking coursework on bus electrical systems in a state-level training. Congratulations, Mr. Retherford. You serve our students at a high level!
---