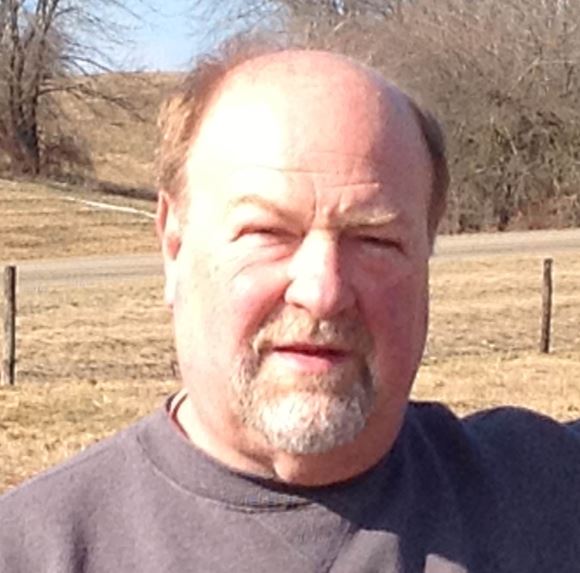 Mr. Hillman Named Director Of Operations!
We send a tip of the Tiger's tail to Mr. Hillman who the Board appointed as Director of Operations for Nettle Creek School Corporation at their meeting on Wednesday. Combining the Transportation Department and the Buildings & Grounds Department into one entity prepares NCSC for a move the State of Indiana is doing in school budgets. Starting in January of 2019 in Indiana, school corporations' Capital Projects Funds, Transportation Funds and Bus Replacement Funds – plus a few other funds that NCSC does not have – will be combined into an Operations Fund.
We attended Mr. Hillman's first staff meeting and appreciated when he shared with his transportation staff the high value he places on their experience and teamwork with good communication being a top priority.
The Board also approved a job description for a mechanic's position which is a job that is now open to be filled. See our website for more information.
---