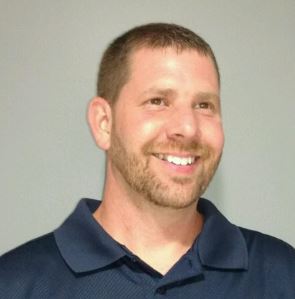 Mr. Arnold Joins Our Team!
We welcome Mr. Arnold as the new Director of the Transportation Department. Just like teachers do when they move into a new classroom, Mr. Arnold has been busy cleaning and reorganizing the bus garage to suit his needs. He held his first staff meeting on Friday, and there we determined that his staff has a combined total of 238 years of serving our community's children assuring that they arrive to and from school safely every day.
We send our Transportation Team, including Ms. Toler, a tip of the Tiger's tail and wish them the very best on Wednesday morning with new routes and new families to find while at the same time coordinating their work so that they all arrive at the same time at HES.
Drive safely!
---