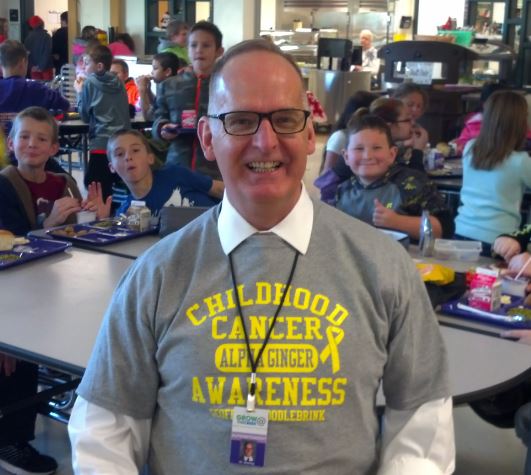 The time between Thanksgiving and Christmas in schools is a pleasant combination of tradition and learning. The winter athletic season has begun with basketball, wrestling and swimming already underway with wins posted. Classroom instruction continues full steam ahead as students take midyear assessments to measure proficiency and to provide teachers with feedback necessary to fine-tune instruction in order to continue to meet student needs and make progress through the second semester.
Time in December is also set aside to celebrate the season in ways that are traditional in the Nettle Creek Valley both in schools as well as in our community. I look forward to seeing you at many of these events as we celebrate our children and our community during this very special time of the year!
William Doering, Ph.D.
Superintendent
---