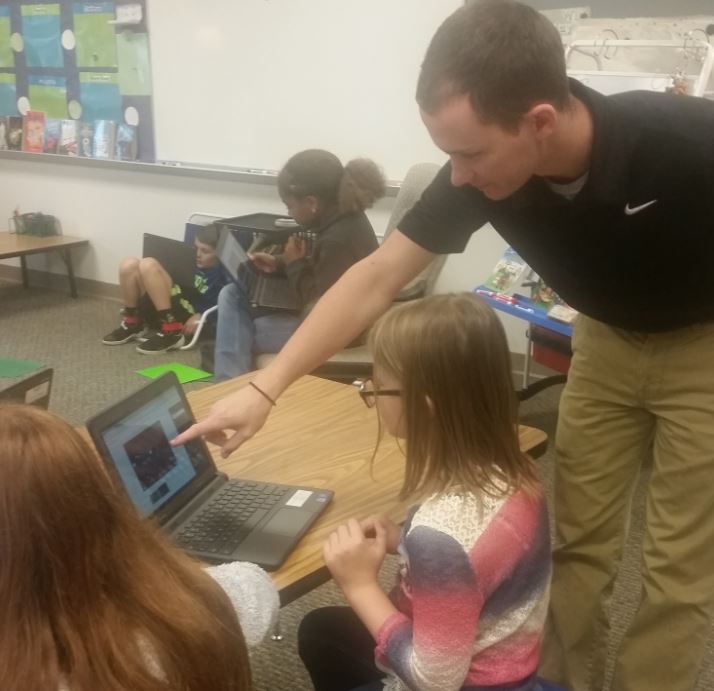 Learning Is An Ongoing Process!
While most of us think of a school year's timeline in terms of August to May, Project Child classrooms take a multiple-year approach to learning. Students in the Intermediate Program shared progress reports recently of projects that began last year, continued through this year and will continue to be developed by students into the future.
While standards-based, the secret to this longevity began when teachers took students through a guided process that helped students identify projects about which they are passionate. Their passion, not a deadline, has fueled student success all along the way.
Genius Hour in these classrooms provides the time for individuals and groups of students to make progress on their projects. Topics selected for research and development range from technology development and manufacture to assistive orthopedic device development. Students journal their progress and maintain websites with student-made videos that chronical their progress.
We send a tip of the Tiger's tail to these students for their perseverance and to their program teachers as well as teachers outside of the program who are working together to guide our students through this deeply worthwhile opportunity to take charge of their learning!
---