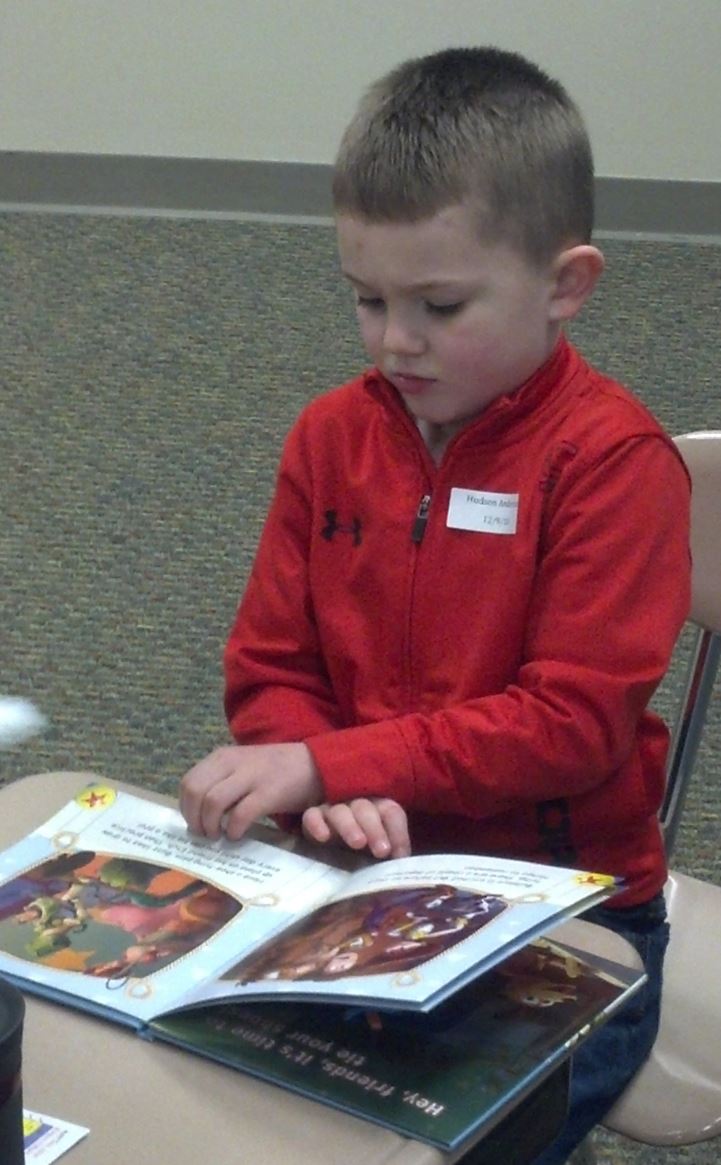 Kindergarten Round Up Is Underway!
If you have a Tiger Cub who will be 5 years-old on or before August 1, 2018, school enrollment is open! Please call Ms. Hokey at Hagerstown Elementary School, and she will explain the registration process. 765.489.4555.
Welcome Aboard! Registering now for fall will help teachers form classes that will best suit your child's individual learning needs.
---