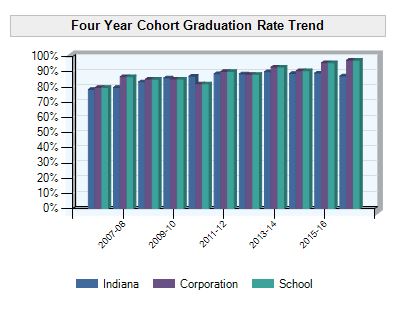 How Did Condensed Days Work For You?
Along with evaluating student learning progress now, the school corporation is evaluating strategies we used this year to assure student success. One of the strategies we piloted was the condensed day schedule. During this periodic event, school started 30 minutes later, and the time gained gave principals and teachers the opportunity to pursue regular, professional development to grow instructional skills. Feedback from teachers about condensed days generally indicates that time to learn from leaders and colleagues is important and that condensed days should continue. They also made the suggestion that agendas for condensed days remain focused on professional learning and that topics more suited for faculty meetings should not intervene. Their feedback will help us plan for the coming year.
We need to hear feedback from families about condensed days, too. At the beginning of the year, some parents asked that we schedule condensed days every Friday. We have learned this year that there is plenty of things that would use this additional time profitably, but we hesitated to jump in at that level our first year. Some time during the Week of May 21st, I will be using a new "polling feature" of our One Call service that I use for school delays and closings. This will be an interactive call where you will be able to press phone buttons to respond and share your thoughts in response to my questions. I'm looking forward to trying out this new technology, and I'm really looking forward to receiving the results of your good thinking to help us plan!
---