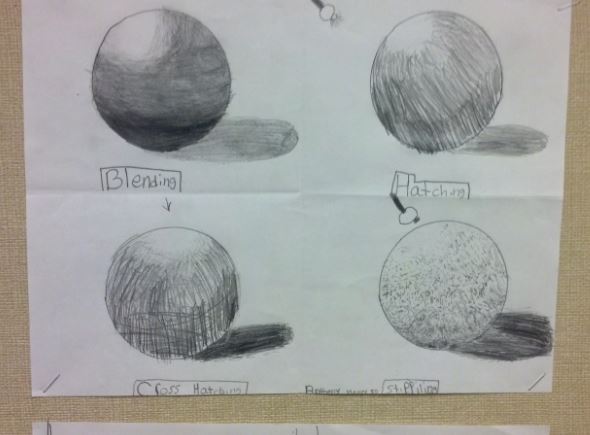 HES Art Students Show Us What They Know!
It's easy to see what Ms. Combs and her art students are accomplishing in her program as they prepare for their May exhibit. Their hallway display is ever-changing while highlighting student work.
One might wonder if art, music, library and P.E. have state standards for which they are accountable.  That answer is a resounding, "YES"!  We send a tip of the Tiger's tail to Ms. Combs for what her students are accomplishing!
---