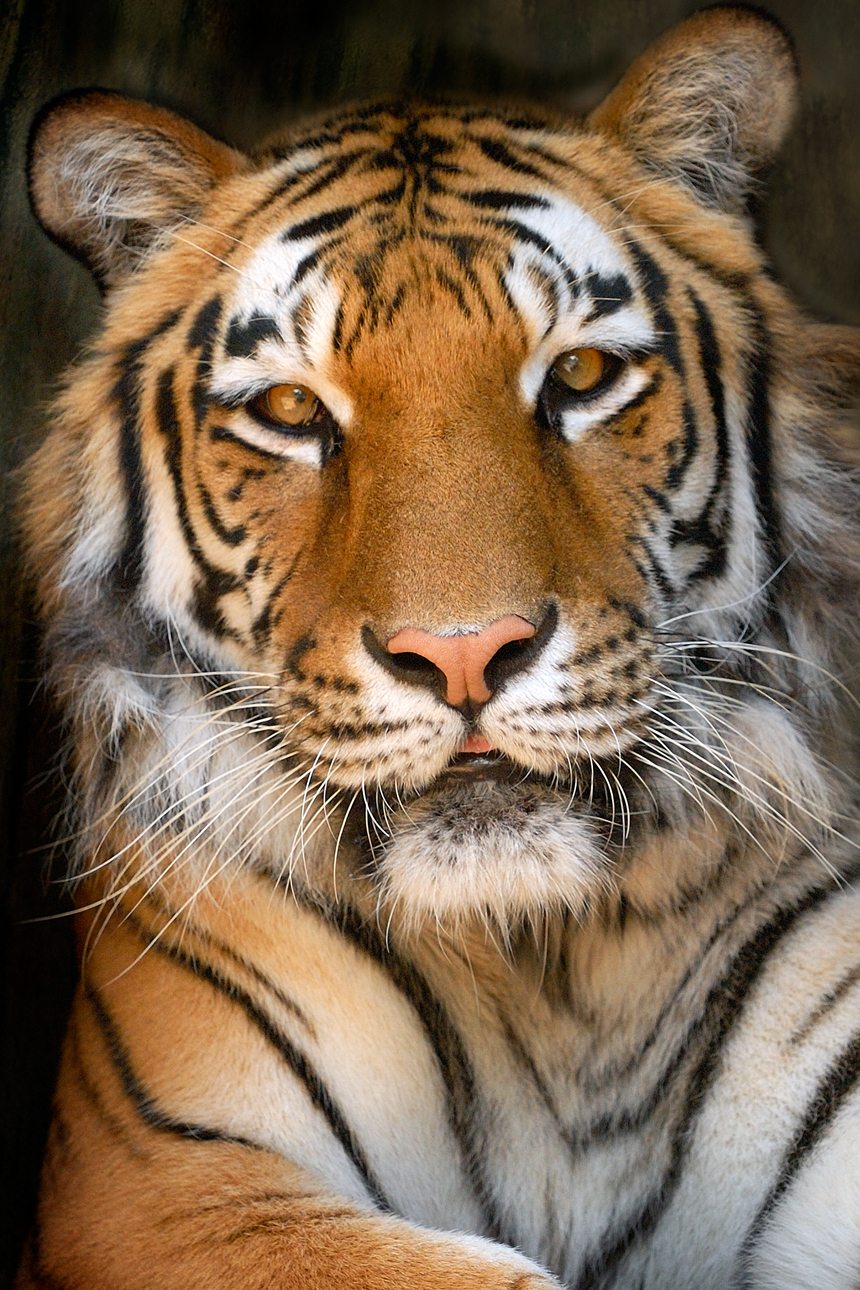 Happy New Year! January is the perfect month to take stock and reflect on the accomplishments of our students over the past year and to look forward eagerly to the successes they will experience in 2018. This past week, I had the pleasure to spend a little time with Mr. Ron Hoover who dropped by the office to share a thought that he said he'd been considering for some time. Mr. Hoover is a Hagerstown High School graduate prior to the consolidation, and coincidentally, I needed to review Board meeting minutes from that time to find information our current corporation representative project requires. Since I wasn't in Hagerstown at that time, I was pleased I had a bit of background information so that I could especially appreciate the points Mr. Hoover made.
Let's start 2018 by sending a tip of the Tiger's tail to Mr. Hoover for stopping in and spending his time to let me know what was on his mind. For folks who are new to the area and who might not know, just over fifty years ago citizens of Dalton, Economy, Greens Fork, Hagerstown, Jacksonburg and Millville had the foresight to combine resources to create the Nettle Creek School Corporation. I'm sure if those early visionaries could see the opportunities NCSC offers our families now, they would be very proud. Today, we stand on the shoulders of those insightful people and provide our children a fine PreK-12 education.
As you enjoy reading about the accomplishments of our students and staff as they unfold in 2018, please understand that these news items represent only the tip of the iceberg! We are very proud of the success of all of our staff and students. We are 1,098 student Tigers strong, and growing! Stop in sometime. We'd be glad to show you OUR community's schools!
---