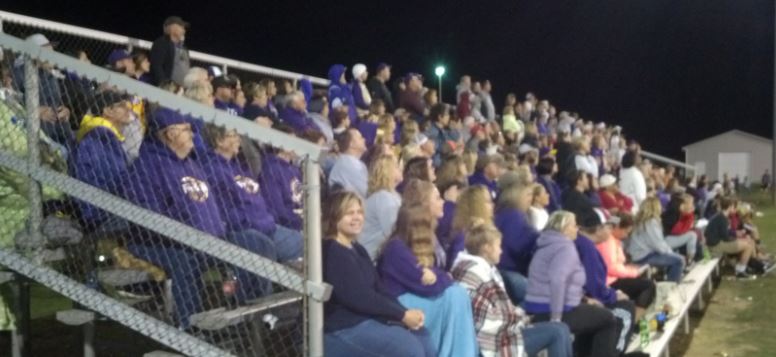 Friday Night's Game Was A Thriller!
Friday's football game was as exciting as everyone expected it to be!  There were about a million fans in attendance.  It's a pity we didn't split gate receipts.
We send a tip of the Tiger's tail to Mr. Snodgrass, Mr. Drake, Mr. Lester, Mr. Blaase and Mr. Clifton for bringing home yet another win as well as taking the undisputed top spot in TEC ranking.  We were a little worried in the first half, but true-to-form, by the end of the game our Tigers came out with a 20-6 victory.
It looks as though they are headed toward a Sectional match up against North Decatur.  Go Tigers!
---